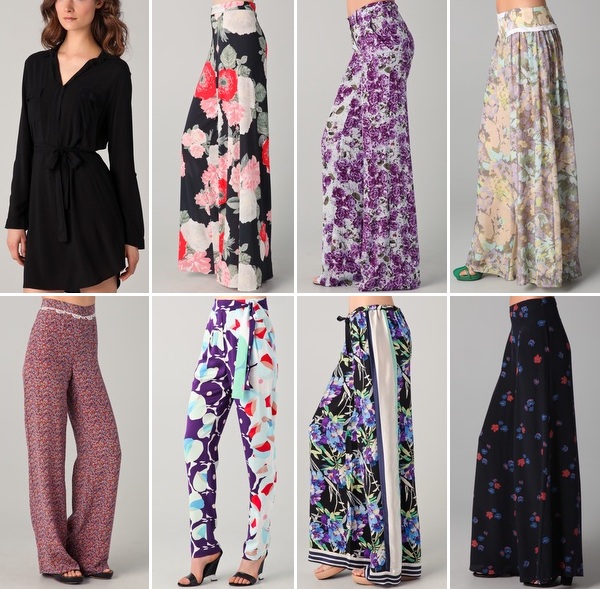 HIJAB STYLE SPOTLIGHT : FLORAL PANTS
I'm a big fan of the floral-print pants that we're seeing everywhere right now. If you're wondering how to wear them without looking too "busy", just pair the pants with a solid top like the black shirtdress featured above. Check out the links below for more pretty floral pants, and tell me: Would you wear this trend or is it a little "too much" for you?
Links:
[1] Click to view these pants at SB.