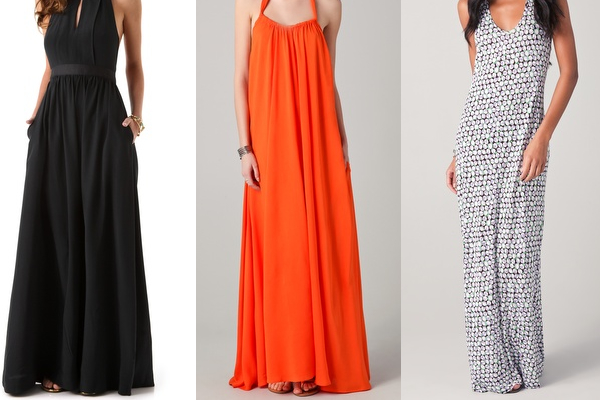 MAXI-MIZE YOUR HIJAB STYLE
Maxi Dresses are finally a mainstay in fashion, and of course they're an easy way to get dressed in the morning. Whether you like basic tones of black and other neutrals, vibrant hues like the orange and hot pink, or pretty prints, there's something for everyone.
Quick Tip: When you're shopping for maxi dresses, be sure to check the "swimsuit" section for fabulous coverups like the Diane Von Furstenberg dress featured above.